Claudia Ficca Food Stylist NYC
Contact
Claudia Ficca:

C: 347-977-9599
Clients
Coca Cola | Starbucks | Rice Krispies | Old Navy | Samsung | Maxwell House | Chobani | Dentyne | Slim Fast | American Frozen Foods | Bormioli Rocco Glassware | Solerno | Sakara Life | Bailey's | Nathan's Hot Dog | Victoria's Secret |

NY times| Time Out Magazine | Family Circle | Parents Magazine| Shape Magazine | Real Simple Magazine | NYLON Parent's Magazine | Maxim Magazine | Dr. Oz The Good Life Magazine | Men's fitness magazine | Every Day with Rachael Ray | Redbook Magazine |Muscle & Fitness |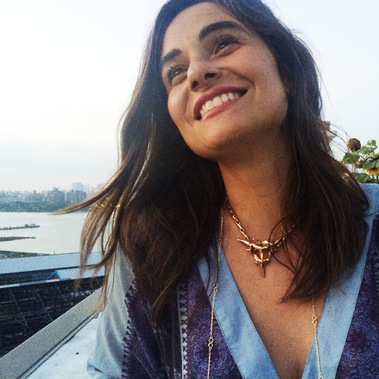 Claudia Ficca is a New York- based food stylist. Her artistic vision together with her training, shaped her unique approach to food styling.
Her work ranges from advertising to editorial and packaging, to TV commercials . Claudia moves easily from an editorial shoot to the meticulous detail of a package job or long days on TV sets, never compromising the quality of her work and always with a smile on her face.